This photograph (ESP_012075_1015) was taken by NASA's Mars Reconnaissance Orbiter (MRO) HiRISE Camera on 22 February 2009.
NASA describes this photograph as "Possible Hydration."
In this presentation I present a theory that these dark areas or spots on the surface of Mars might be a form of plant-life covering so-called "Spiders" on the Martian surface.
I speculate that the "plant life" shown might be a type of moss as or a type of very fine leaf plant, perhaps something like a fern.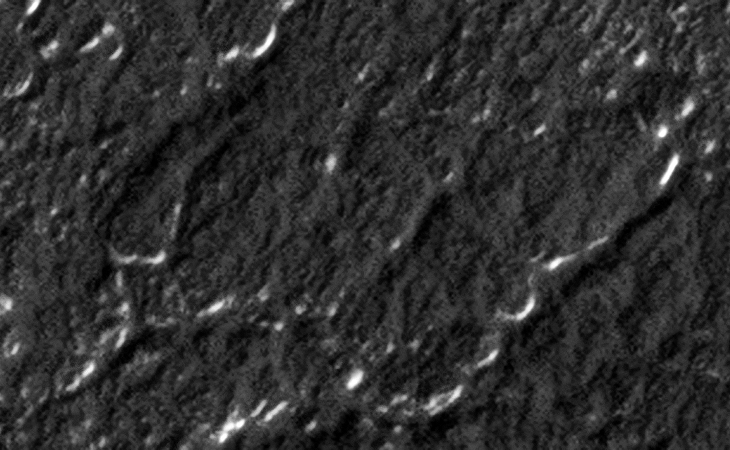 Original NASA sources:
https://hirise.lpl.arizona.edu/ESP_012075_1015
http://viewer.mars.asu.edu/planetview/inst/moc/M0804688
https://www.uahirise.org/ESP_020914_0930
I downloaded the HiRise B&W Map-Projected JP2 file to view these anomalies.
Some have speculated that similar MOC photographs taken in the past show what might be trees as seen from above.
Subscribe to my YouTube channel and turn on notifications to be notified when new videos are uploaded.
Also visit Twitter page @RaptorZN_.