This photograph (ESP_028957_2085) was taken by NASA's Mars Reconnaissance Orbiter (MRO) HiRISE Camera on 29 September 2012.
NASA describes this photograph as "Eye of the Beholder."
There are so many Mars anomalies in the photograph I call this video 'Stranger Things.'
I discovered stone blocks arranged in a 'Stonehenge' type of structure, massive square stone blocks, an arena or boma with an entrance way, maybe an eroded pyramid and possibly vehicles leaving tracks in the Martian surface.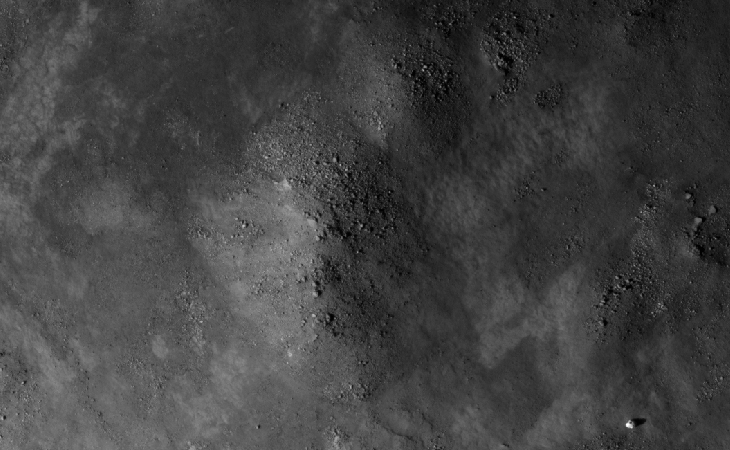 Original NASA source: https://www.uahirise.org/ESP_028957_2085
I downloaded the HiRise Merged RGB Map-Projected JP2 file to view these anomalies.
Could these be natural anomalies or is there some intelligent design present? Are those vehicles or boulders that left tracks on the surface? There don't seem to be any steep hills in the area that they could have rolled down from.
Subscribe to my YouTube channel and turn on notifications to be notified when new videos are uploaded.
Also visit Twitter page @RaptorZN_.