This photograph (PSP_003880_1325) was taken by NASA's Mars Reconnaissance Orbiter (MRO) HiRISE Camera on 25 May 2007.
NASA describes this photograph as "33 Gullies Previously Identified and Fully Described in MOC Image M18-01931."
Discovered are what look like walls or structures in Asimov Crater. The sides of the building blocks appear to be covered in smooth, white, reflective material like plaster or cement.
There are several huge megalithic blocks scattered about in the gullies.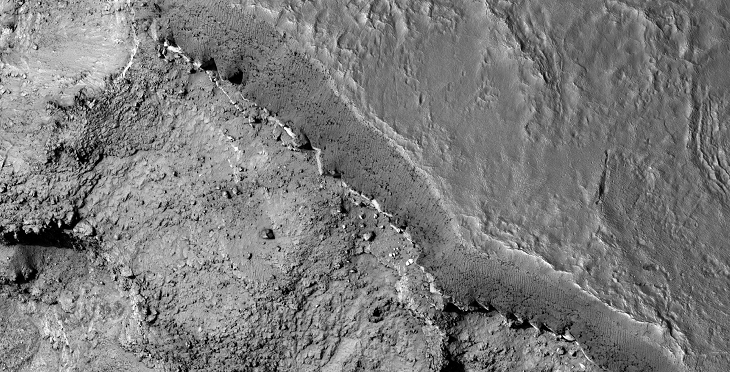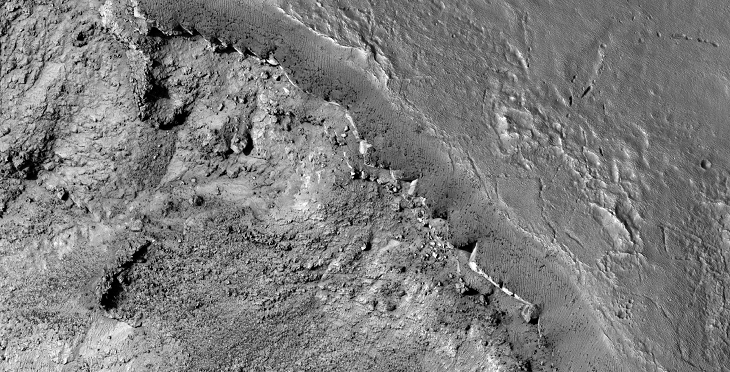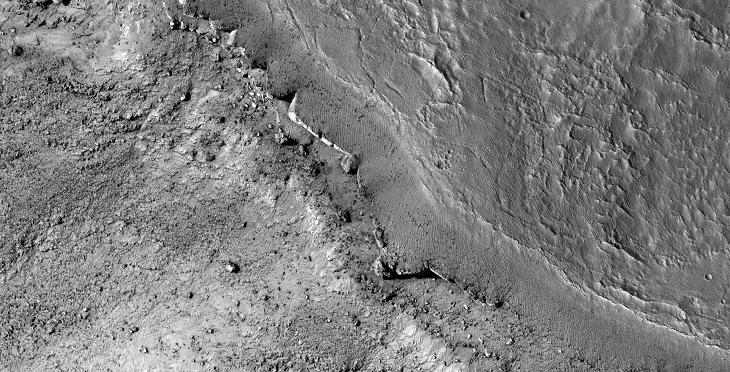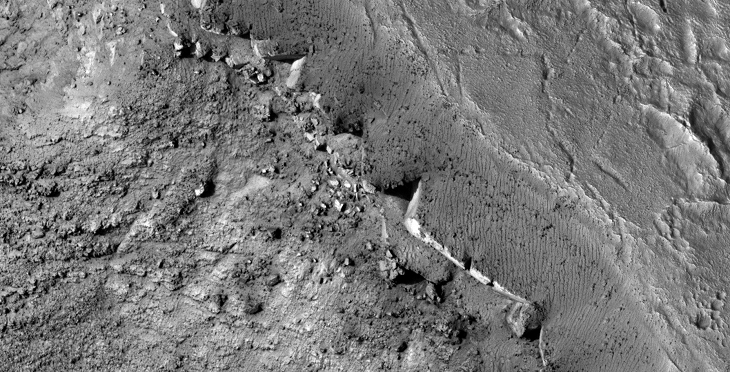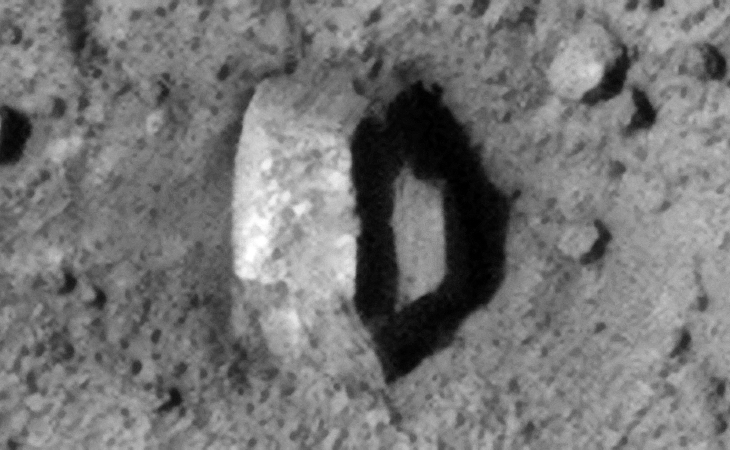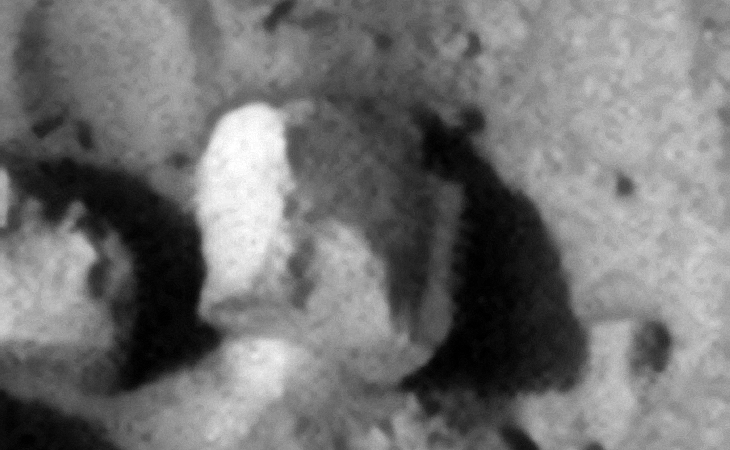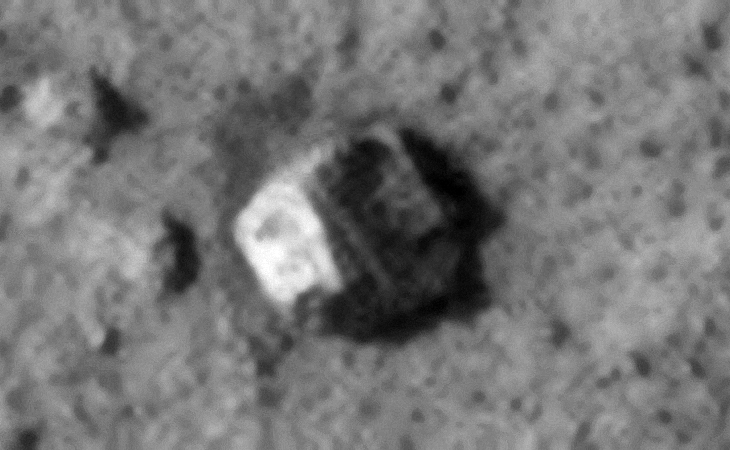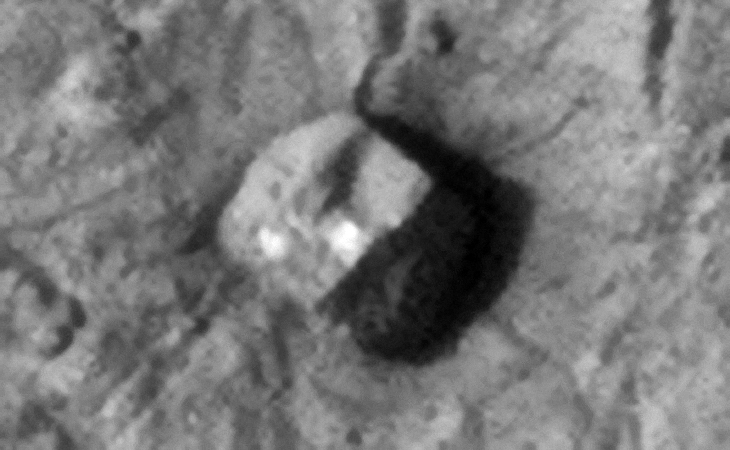 I downloaded the HiRise B&W Map-Projected JP2 file's to view these anomalies.
Original NASA sources: https://www.uahirise.org/PSP_003880_1325
Subscribe to my YouTube channel and turn on notifications to be notified when new videos are uploaded.
Also visit Twitter page @RaptorZN_.