Who remembers this story that Aired August 5, 2002 18:00 ET on CNN LOU DOBBS MONEYLINE?
I can only find the transcript of STEVE YOUNG, CNN FINANCIAL CORRESPONDENT (voice-over). He passed away in April 2003 after a long battle with lung cancer. He was 61.
Extracts from the transcript:
"At its Phantom Works in southern California, where Boeing pursues applied technology projects, the largest aerospace manufacturer in the world has been looking into hardware that shields against the forces of gravity. If anti-gravity works, it wouldn't take thousands of pounds of fuel to lift the spacecraft. The spacecraft would weigh much less, or nothing, and anti- gravity could drive it to the stars."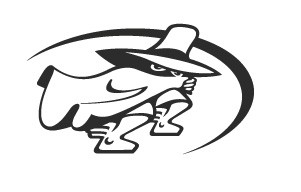 "The authoritative "Jane's Defense Weekly" says Boeing is seeking the help of this man, Dr. Evgeny Podkletnov, a Russian scientist who claims to have developed low and high power anti-gravity devices. "Jane's" says the former Phantom Works head confirm Boeing's interest in the Russian and his anti- gravity experiments."
"NICK COOK, AVIATION EDITOR, "JANE'S DEFENSE WEEKLY:" He confirmed that Boeing believes that the science was valid and that it really was an issue of scaling the science, engineering the science to see if it was workable."
"YOUNG: In a statement, Boeing said, "we are aware of Podkletnov's work and would be interested in seeing further development work being done." While anti-gravity may sound like science fiction, NASA's Marshall Space Flight Center has placed a contract with a Columbus, Ohio firm to try to replicate the Russian's anti-gravity experiments."
"Experts say anti-gravity might also be harnessed to create weapons systems that could knock satellites out of the sky."
"HAL PUTHOFF, INSTITUTE FOR ADVANCED STUDIES, AUSTIN: I have to say, with all other physicists, I'm certainly skeptical to hear about some change in gravitation because, by and large, engineers and physicists don't know how to modify gravity. On the other hand, we also have to admit that we don't know all there is to know about gravity."
"YOUNG (on camera): Some scientists say Boeing's bound to get flack because anti-gravity doesn't sound far removed from flying saucers. It's high public relations risk, but potentially infinite commercial gain. Steve Young, CNN Financial News, New York."
Important Articles: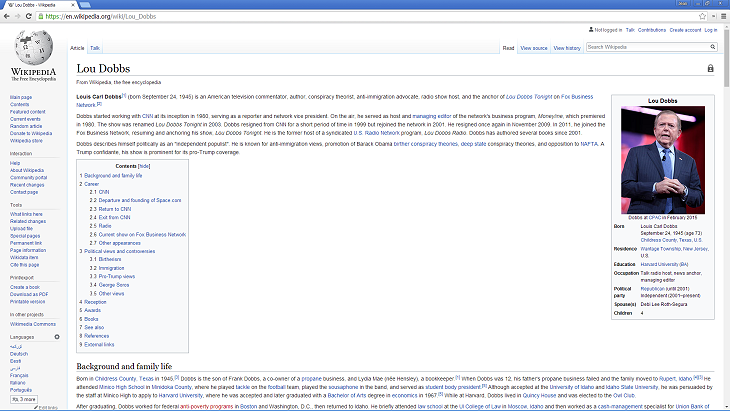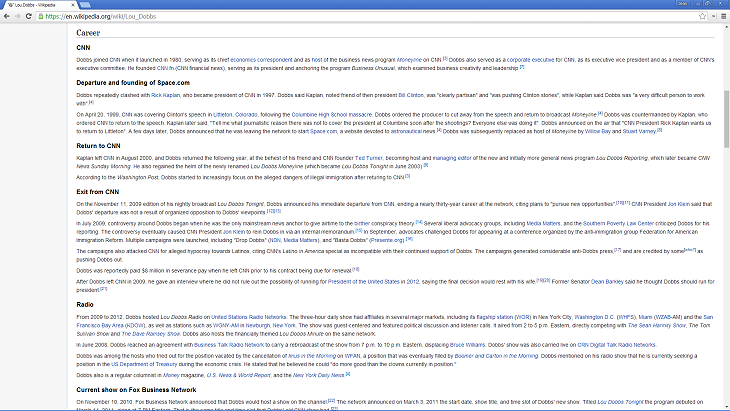 Dr. Eugene Podkletnov's discovery has been confirmed:
Sources:
https://en.wikipedia.org/wiki/Lou_Dobbs
http://edition.cnn.com/TRANSCRIPTS/0208/05/mlld.00.html
https://money.cnn.com/2003/04/28/news/young/
https://en.wikipedia.org/wiki/Boeing_Phantom_Works
https://www.janes.com/defence/janes-defence-weekly
http://archive.ttbook.org/book/nick-cook-anti-gravity
https://en.wikipedia.org/wiki/Eugene_Podkletnov
My YouTube video featuring 'Boeing: Anti-gravity is Real and the Issue is Scaling the Science:'
Subscribe to my YouTube channel and turn on Notifications to receive updates when I upload new video's.
Links to all my other sites:
https://www.youtube.com/JeanWard (Mars anomalies)
http://mars.raptorzone.co.za (Mars anomalies)
http://www.raptorzone.co.za (my website)
http://wxsat.raptorzone.co.za (weather satellites)
https://twitter.com/raptorzn_ (@RaptorZN_)
https://www.facebook.com/JeanWardMarsAnomalies (Facebook)
http://blog.raptorzone.co.za (social and political issues)
Disclaimer:
My intention is only to share what I've discovered and not to convince anyone that there are aliens visiting Earth or that our Military is actually involved with this phenomena.
As Will Farrar from WhatsUpInTheSky says: "I see what I see, you see what you see."