Another very feasible and credible South African UFO Case in Review.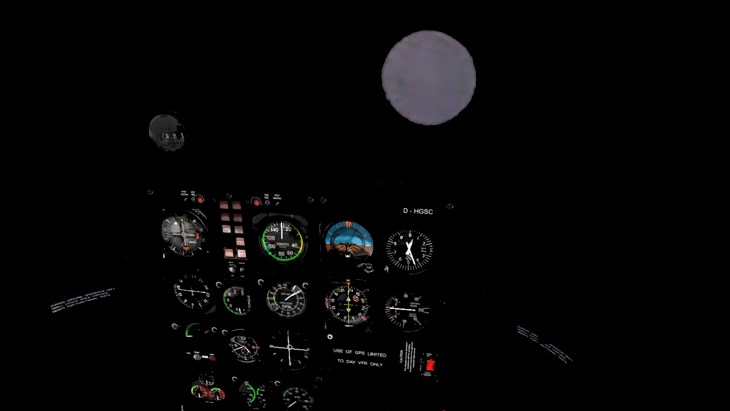 There are multiple witnesses, including several Police officers, as well as actual footage of the UFO.
Two of the Police officers are also interviewed on camera, including the police helicopter pilot.
Sequence of Events:
Wednesday, 18 August 1996 at 4:00 a.m.: Witnesses spot a bright disc-shaped UFO over Erasmuskloof, a suburb of Pretoria.
The UFO is then seen by multiple police officers on the ground at Adriaan Vlok Police Station.
Eye-witness Police Sgt. Nico Becker later describes the UFO as "a disc-shaped object slightly glowing. We also noticed what looked like a red triangular light on the disc."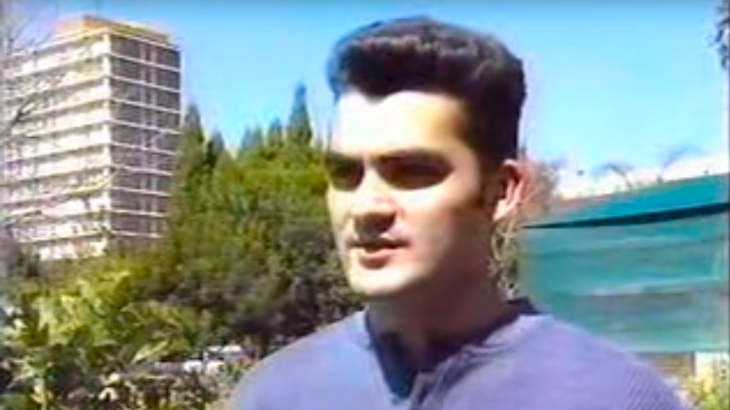 Calls for back-up initially are laughed at, but as more reports come in from Centurion, another suburb of Pretoria, the South African Police respond sending in their Flying Squad (SWAT team) together with a police helicopter to give chase.
The helicopter is piloted by Supt. Fred Vijoen with four officers aboard.
Meanwhile the police on the ground watch the hovering UFO for 90 minutes. One officer, Sgt. Nico Becker, shoots videotape of the object.
Supt. Vijoen in an interview with SABC-TV afterwards:
"… a bright light above Mamelodi, a township near Pretoria, about 70 degrees above the horizon. It is the first time in my life I've ever seen anything like this. At first I thought it was a joke when I was called out, but soon came to realize that this was something I had never experienced before."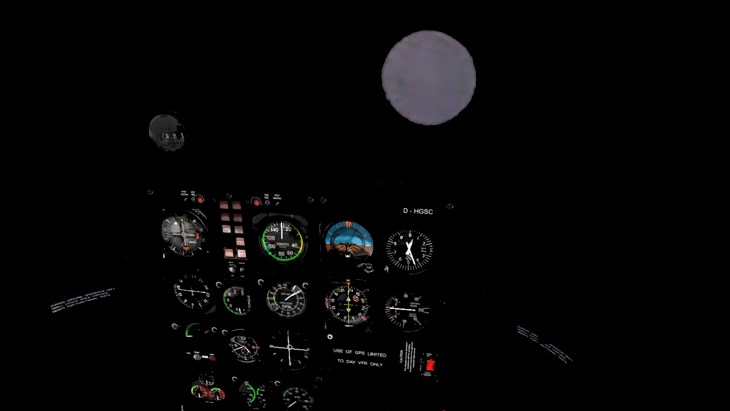 "We were going after it full speed, and it still outran us. What was very unusual were the undulating motions of the craft. I followed the white disk with the unusual flight patterns in the direction of Cullinan. It traveled at a high speed. We could not keep up with it, and eventually had to give up when lack of fuel became a problem."
My Conclusion
Multiple police officers witnessed the UFO from the ground and from the air.
Multiple calls reporting the incident were made to the police.
The Bo-105 helicopter was dispatched together with the Flying Squad, so this incident was deemed serious.
The top speed of a Bo-105 Helicopter is close to 272 km/h and the UFO they chased out-manoeuvred and outran them.
The UFO they tried to chase down was not a balloon, advertising blimp or airship as these do not out-manoeuvred and out-ran helicopters.
Police officers are trained observers and would not report a UFO unless they are certain it is unidentified.
This remains a highly credible case and deserves further investigation.
Sources:
1996 – South Africa Police Chase/Film UFO:
https://www.ufocasebook.com/2012/videopretoriasouthafrica.html
Bo-105 Helicopter:
https://en.wikipedia.org/wiki/MBB_Bo_105
My YouTube video featuring 'The 1996 South African Police UFO Chase Incident (A Review):'
Subscribe to my YouTube channel and turn on Notifications to receive updates when I upload new video's.
Links to all my other sites:
https://www.youtube.com/JeanWard (Mars anomalies)
http://mars.raptorzone.co.za (Mars anomalies)
http://www.raptorzone.co.za (my website)
http://wxsat.raptorzone.co.za (weather satellites)
https://twitter.com/raptorzn_ (@RaptorZN_)
https://www.facebook.com/JeanWardMarsAnomalies (Facebook)
http://blog.raptorzone.co.za (social and political issues)
Disclaimer:
My intention is only to share what I've discovered and not to convince anyone that there are aliens visiting Earth or that our Military is actually involved with this phenomena.
As Will Farrar from WhatsUpInTheSky says: "I see what I see, you see what you see."