In this interview, Richard D Hall from Richplanet TV discusses TR-3B information leaked by whistle blower Edgar Fouche.
The TR-3B is also known as the massive flying triangle seen around the world. TR-3B's are also known as space platforms due to their size.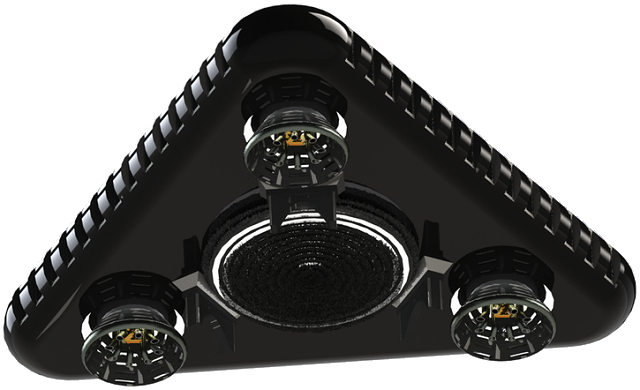 The information provided by Fouche confirms Gary McKinnon's claim that he had seen a list of officer's names under the heading "Non-Terrestrial Officers" and in particular the names of a fleet of craft listed as "USS …" in a document after he had hacked into state computers.
Interestingly another of the whistle blowers in this discussion mentions the TR-3B has been to amongst other planets, Mars. The photograph taken by the Curiosity Rover's backward pointing camera showing what appears to be a humanoid figure working on the rover could well be one of these so called "Non-Terrestrial Officers" that arrived there in a TR-3B.
Check out the discussion in the video below:
The original interviews with Ed Fouche are located here: http://www.richplanet.net/tr3b
I guess the antiquated technology NASA is using is part of the Secret Space Programme deception campaign. Who knows? The puzzle however is coming together nicely.