The photograph analyzed here (PSP_004077_1325) was acquired by NASA's Mars Reconnaissance Orbiter on 10 June 2007 and is described as 'Proctor Crater Dune Field.'
Here I feature the remaining artifacts I discovered in Proctor Dune Filed on Mars not covered in the two previous video's.
I also attempt to connect some dots featuring some examples of megalithic blocks/ruins found on Earth that resemble those found on Mars.
Check out the a region in the dune field that looks rather strange; the smaller dunes seem to be arranged in small symmetrical rectangles.
Following are some megalithic examples found on Earth:
Here we take a look at the research conducted by Brien Foerester, Dr. Sam Osmanagich and Praveen Mohan.
Note the geometry, the most obvious difference between these on Earth are that they are much smaller in size compared to those found on Mars, probably due to the stronger gravitational force on Earth that imposes weight limitations.
The URL's to the respective YouTube video's is listed in the reference section below.
Following are some megalithic examples found in Cusco Peru:
The blocks on Mars look similar to these found in Cusco Peru , however on Mars they are larger, toppled over and spread out over the Martian surface.
Anomalies in Proctor Dune Field on Mars: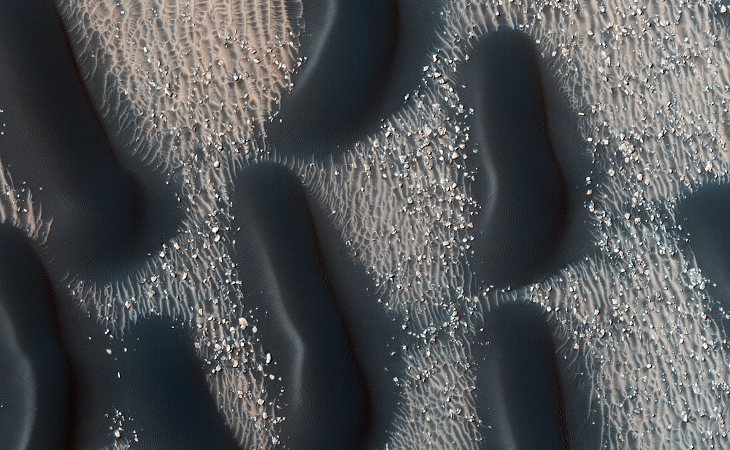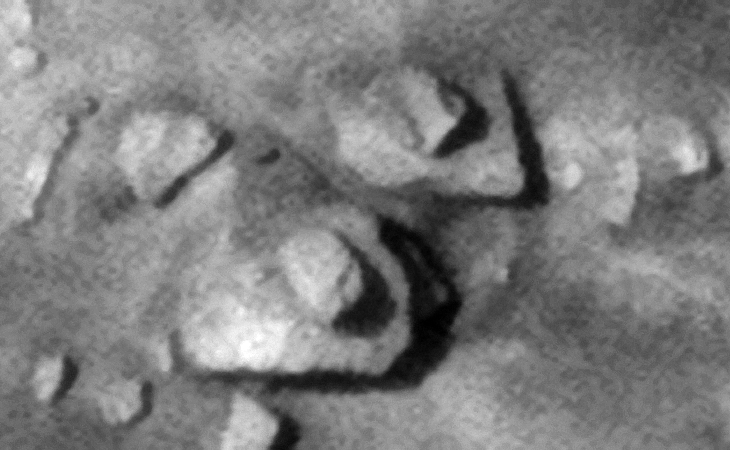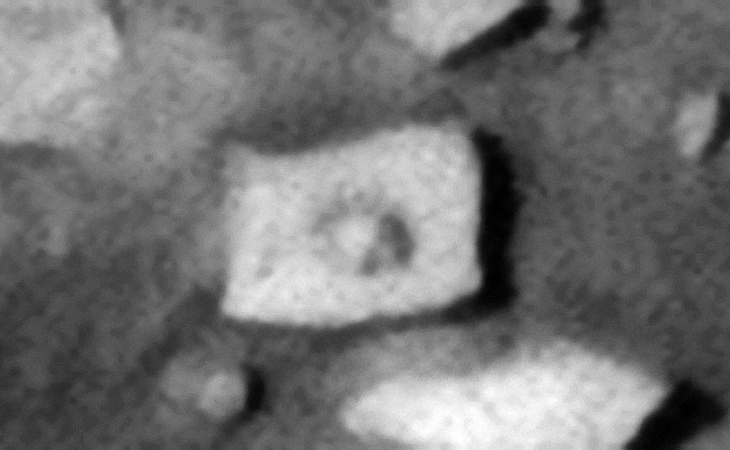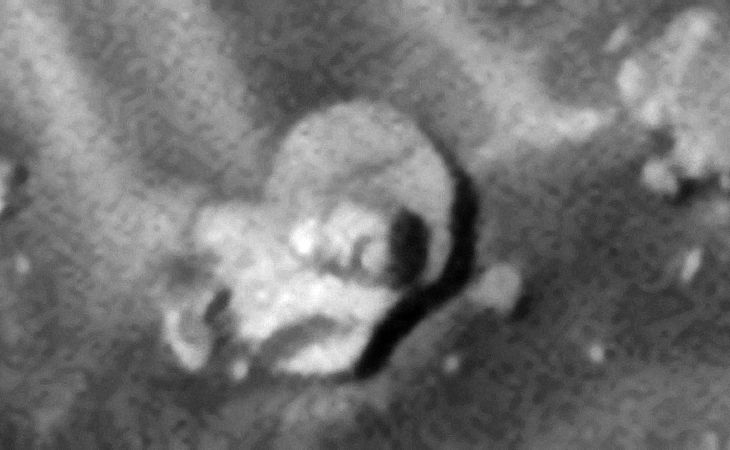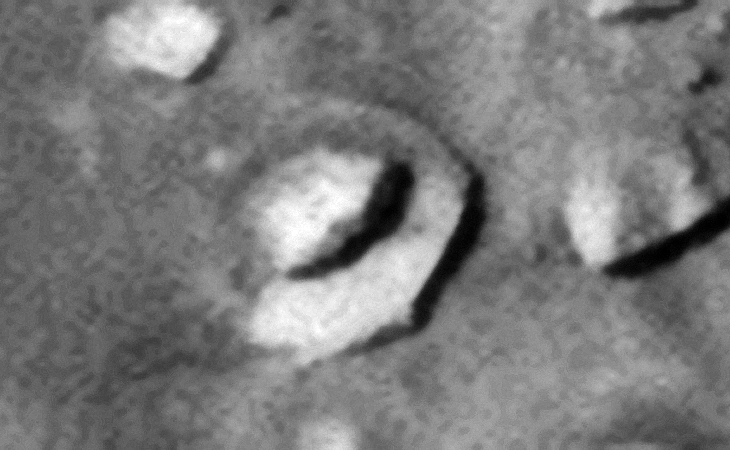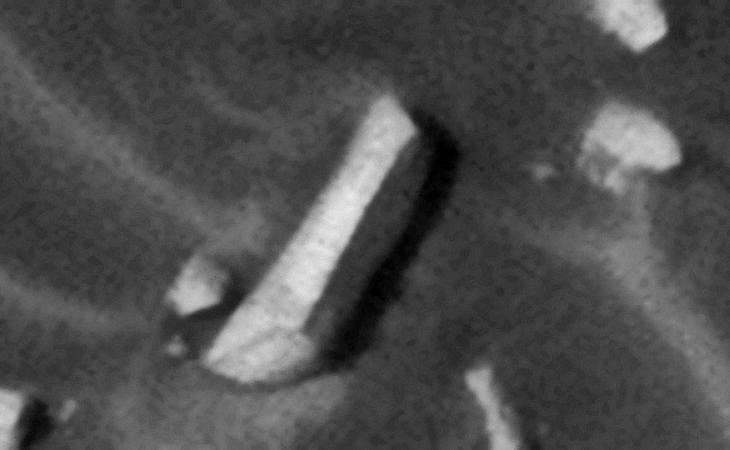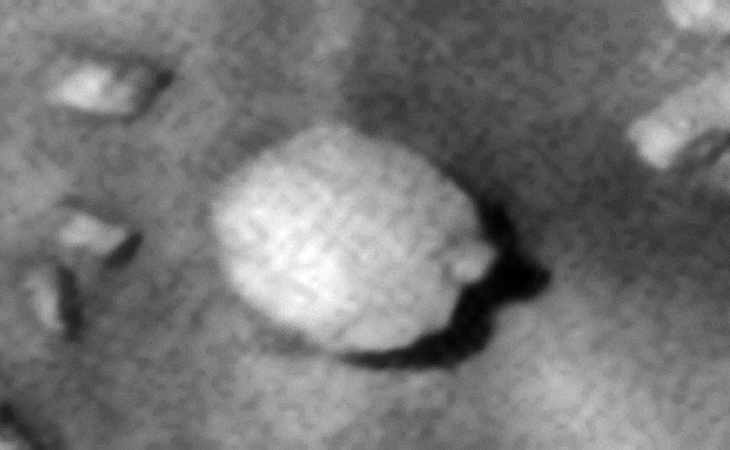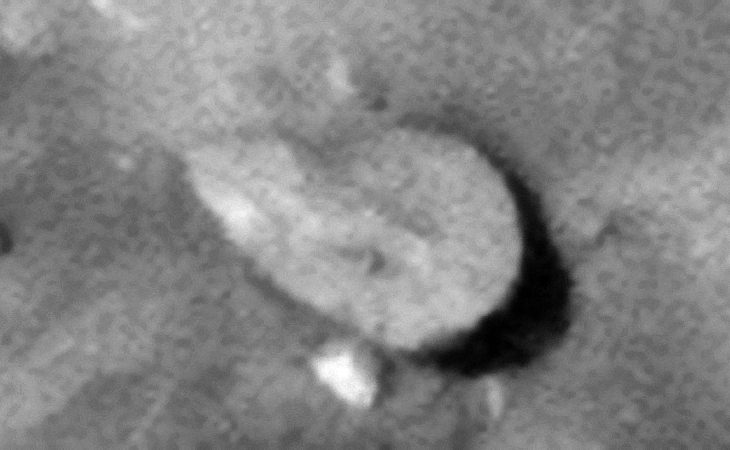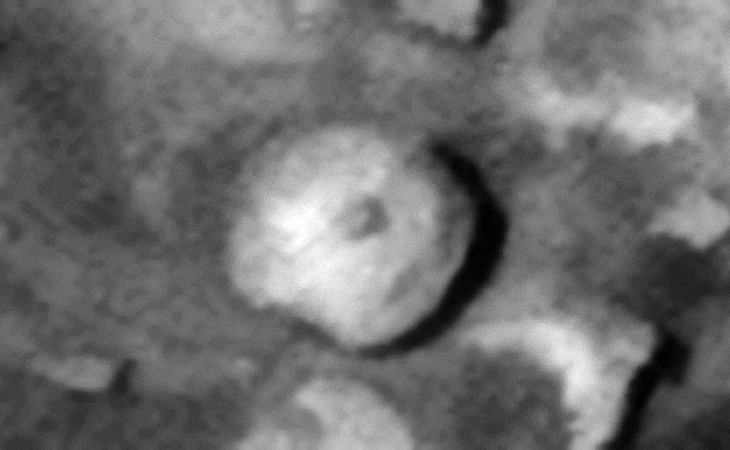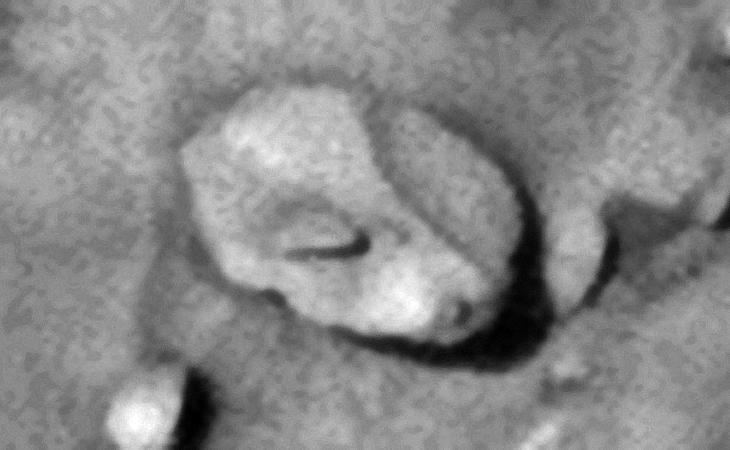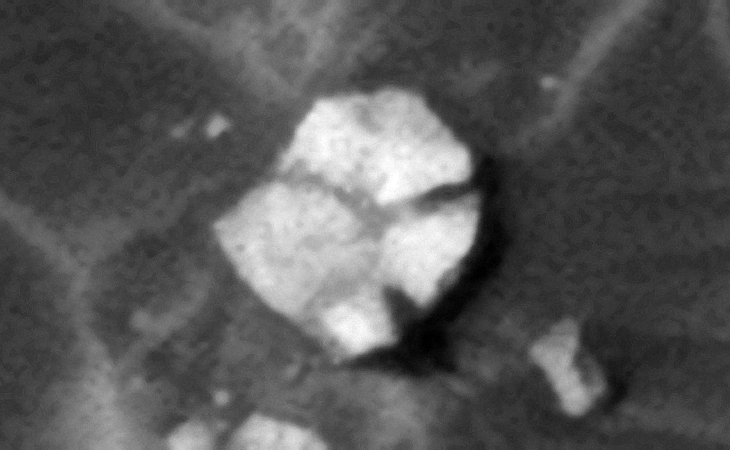 My YouTube video featuring 'Connecting the Dots: Odds and Ends in Proctor Dune Field on Mars:'
Subscribe to my YouTube channel and turn on Notifications to receive updates when I upload new video's.
Original NASA source:
https://www.uahirise.org/PSP_004077_1325
Other reference information:
The Inca Discovered Ancient Megalithic Works At Ollantaytambo 1000 Years Ago: https://www.youtube.com/watch?v=SIdAuiVcEdI
Largest Ancient Megalithic Structure In South America: https://www.youtube.com/watch?v=ky6s9VUN55g
Balancing Rocks of Vietnam – Huge Prehistorical Discovery: https://www.youtube.com/watch?v=t-Lvntgemmg
Vishnu's Vimana – Megalithic Aircraft Model At Hampi? https://www.youtube.com/watch?v=LtAAcxKegQ4
Links to all my other sites:
https://www.youtube.com/JeanWard (Mars anomalies)
http://mars.raptorzone.co.za (Mars anomalies)
http://www.raptorzone.co.za (my website)
http://wxsat.raptorzone.co.za (weather satellites)
https://twitter.com/raptorzn_ (@RaptorZN_)
https://www.facebook.com/JeanWardMarsAnomalies (Facebook)
http://blog.raptorzone.co.za (social and political issues)
Contributions (Patreon and PayPal):
I highly appreciate your contribution. Your contribution, no matter how small, will assist me in with administration running my YouTube Channel, Blog, Twitter and Facebook accounts and it will help cover my running costs/overheads like Internet fees (connectivity and hosting) and logistics.
I spend tens of hours researching, creating presentations, videoing and editing videos every month.
Your support is very highly appreciated.
https://www.paypal.me/JeanWardYouTube
https://www.patreon.com/JeanWardYouTube
DISCLAIMER: Many or all of the anomalies/artefacts covered in this presentation may be naturally occurring geological features caused by some type of geological processes, however due to the lack of specific information from the source we can only speculate whether these are all natural or some artificial in nature.
In cases where I say an anomaly looks like something I'm attempting to clarify what I see and not specifically that the anomaly is what I say it looks like.
My intention is only to share anomalies I've discovered on Mars and not to convince anyone that there is or was a civilization on Mars.
As Will Farrar from WhatsUpInTheSky says: "I see what I see, you see what you see."
FAIR USE NOTICE: This presentation might contain copyrighted material, the use of which has not specifically been authorized by the copyright owner/s. RaptorZone Mars Anomalies distributes this material for the purpose of news reporting, educational research, comment and criticism, constituting Fair Use under 17 U.S.C § 107. Please contact RaptorZone Mars Anomalies with any copyright issue/s.